RE: Post the last movie you've seen and how you rate it
I would rate it a 9 out of 10 with the caveat that I haven't watched the finale yet (saving it).
Originally what inspired me to check this out was that I had read about playlists that had been curated for each episode, similar to Halt & Catch Fire.  With Halt just ending, my fondness for eighties electronic music and a curiosity to see what a German/American co-production could produce I decided to check it out.  I have a fear of subtitles but figured because America was involved they would be minimal.
I got hooked right away and didn't notice the constant German beyond the fact that it meant I had to devote all my attention to watching.  None of my usual cruising the web while watching TV but with the lead being so damn pretty my attention was focused anyway.  In fact I also may have found my new boyfriend in one of the secondary characters (Thomas).
As an added bonus there is a great gay subplot with Kaposi's sarcoma rearing it's ugly head.  It is 1983 after all.
Great story telling with this one.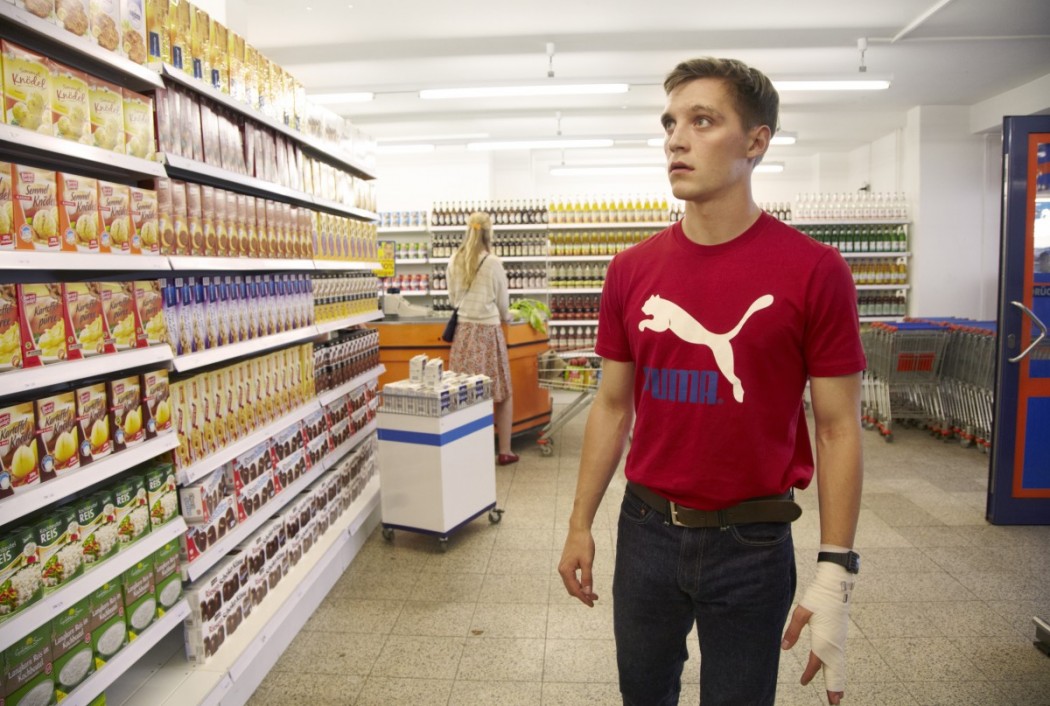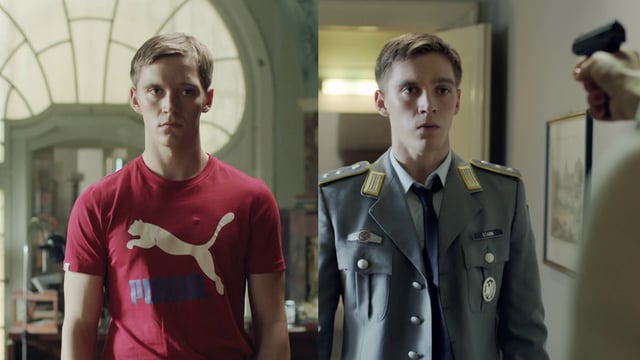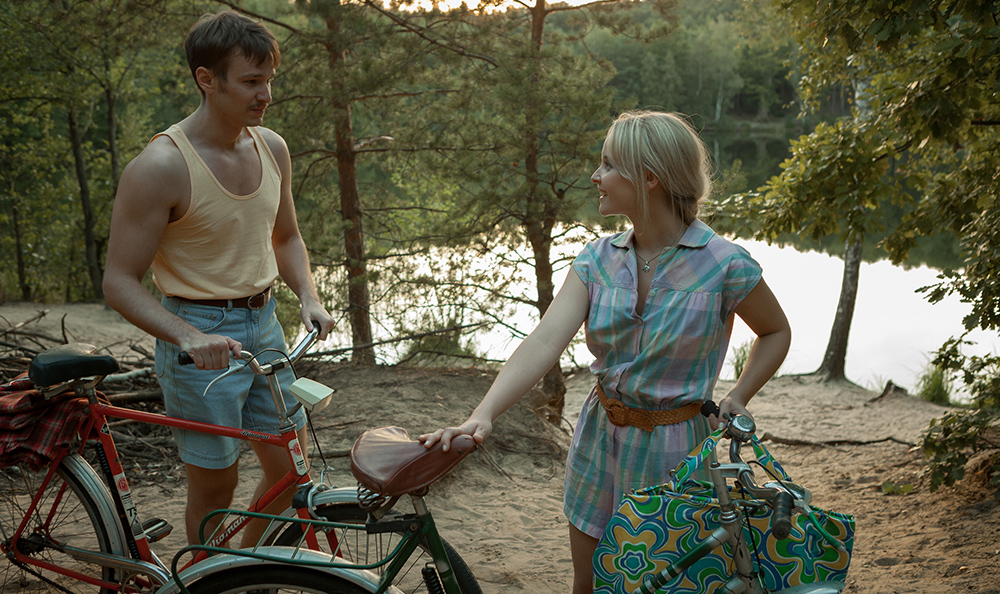 posted in Movies