Custom Icons Folder
Custom Icons Folder
Hi!
I'm reposting custom icons for studio-based folders.
I ended up deciding to change the hosting location because it contains more capacity and as I couldn't edit the previous post, I'm creating a new one.
I currently have more than 200 icons created and I'm providing them in .ico (Windows), .png (can be downloaded and converted to any other format) and in .psd (photoshop file for editing).
If you want any specific icon, let me know. I'll create it so you can organize your videos.
Link: https://mega.nz/folder/uUEBTKxQ#bgrHHbve1n3c7Q00JY6MEw
Preview: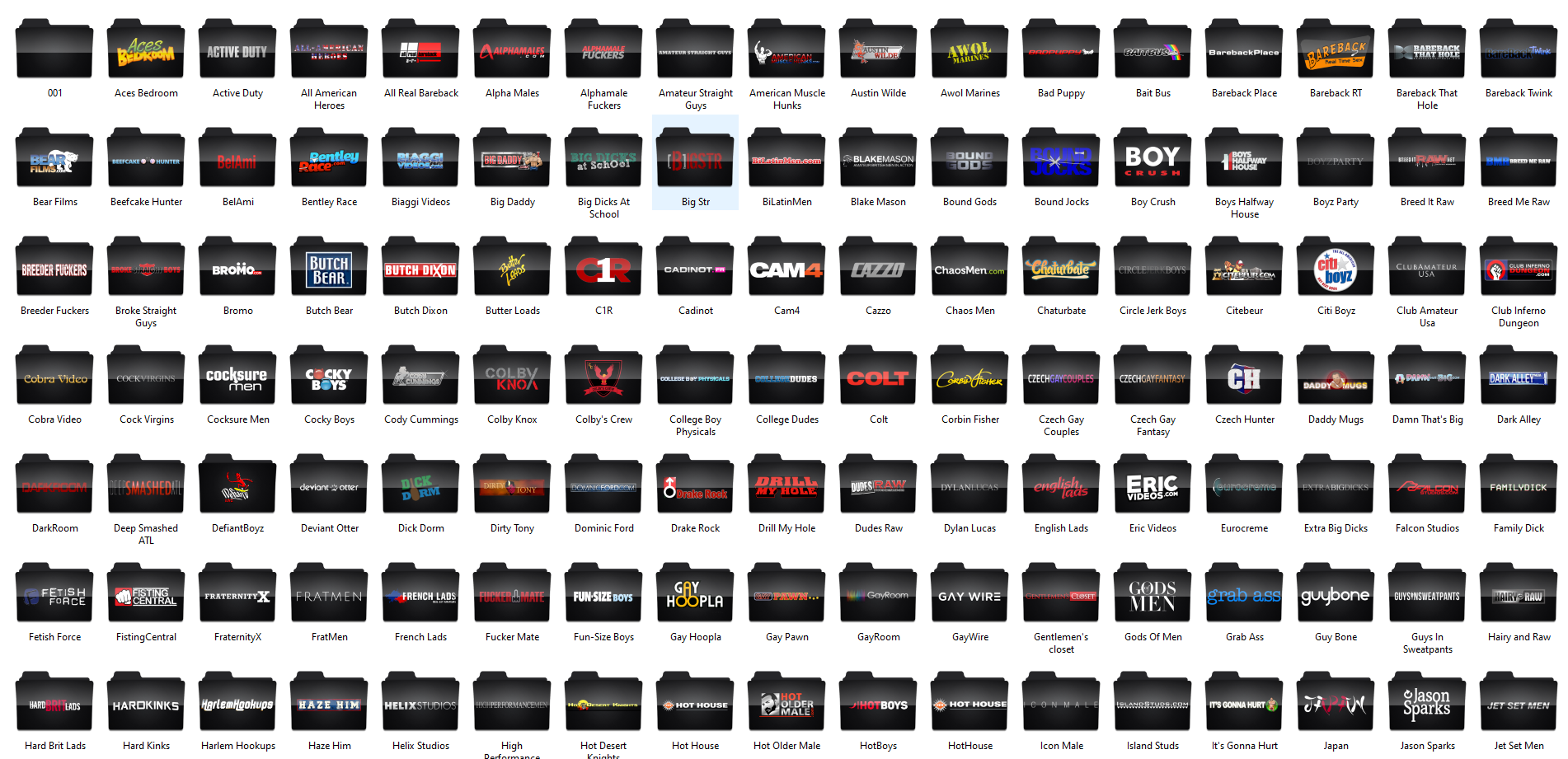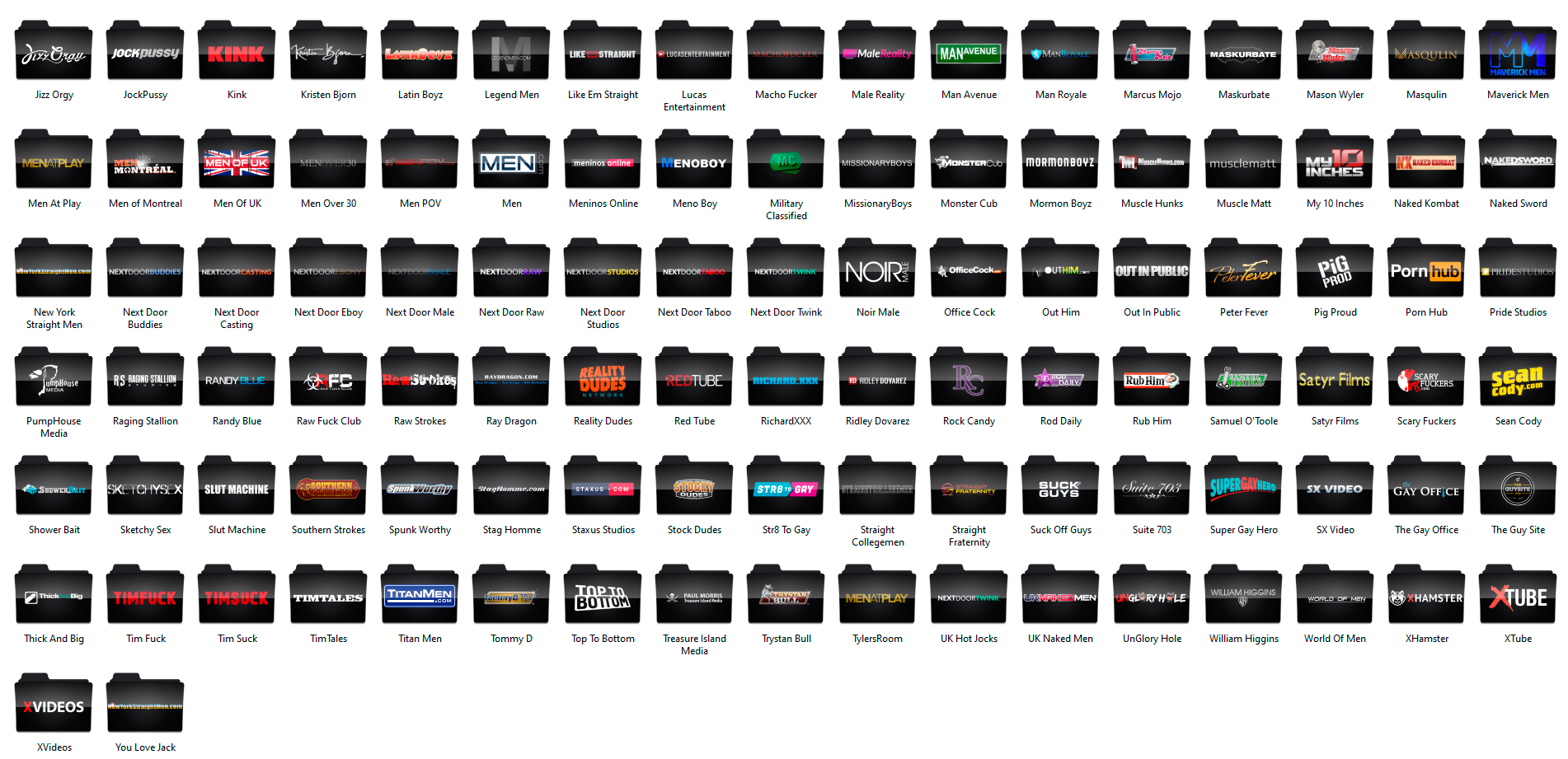 Enjoy
posted in Download offers