RE: Yummy Torrents - New Torrents that I think you will enjoy
Happy New Year!
Here is my first recommended twink for 2015 - Kinky Blond Jerk Off Boy
https://www.gaytorrent.ru/details.php?id=589a145b4be67382adc3a19c35e12e2798baef796e0c3170
Hot smooth kinky 18yo blond boy jerks off for the cam in three homemade sessions.  Watch him jerk off in football shoulder pads, fuck a fleshlight, stoke his cock to completion in his jack strap, and unload a creamy wad of jizz in the shower.  Listen to him moan and talk dirty while he works his cock for you.  Jerk and cum with him!  As an extra bonus: that hot smooth fuckable ass.  Yummy!
Three homemade vids:
Football Pads and Fleshlight JO.mp4
Shower JO.mp4
Jock Strap JO.mp4
Enjoy, I did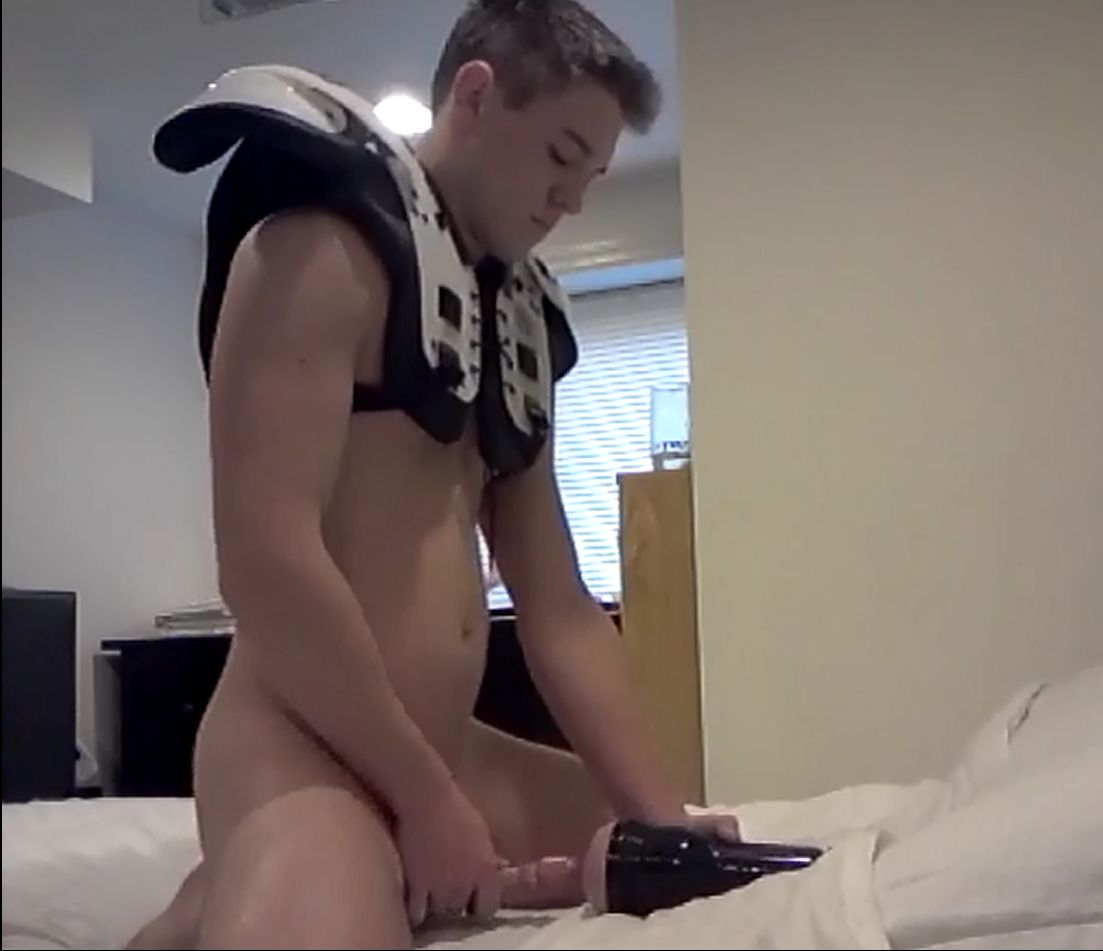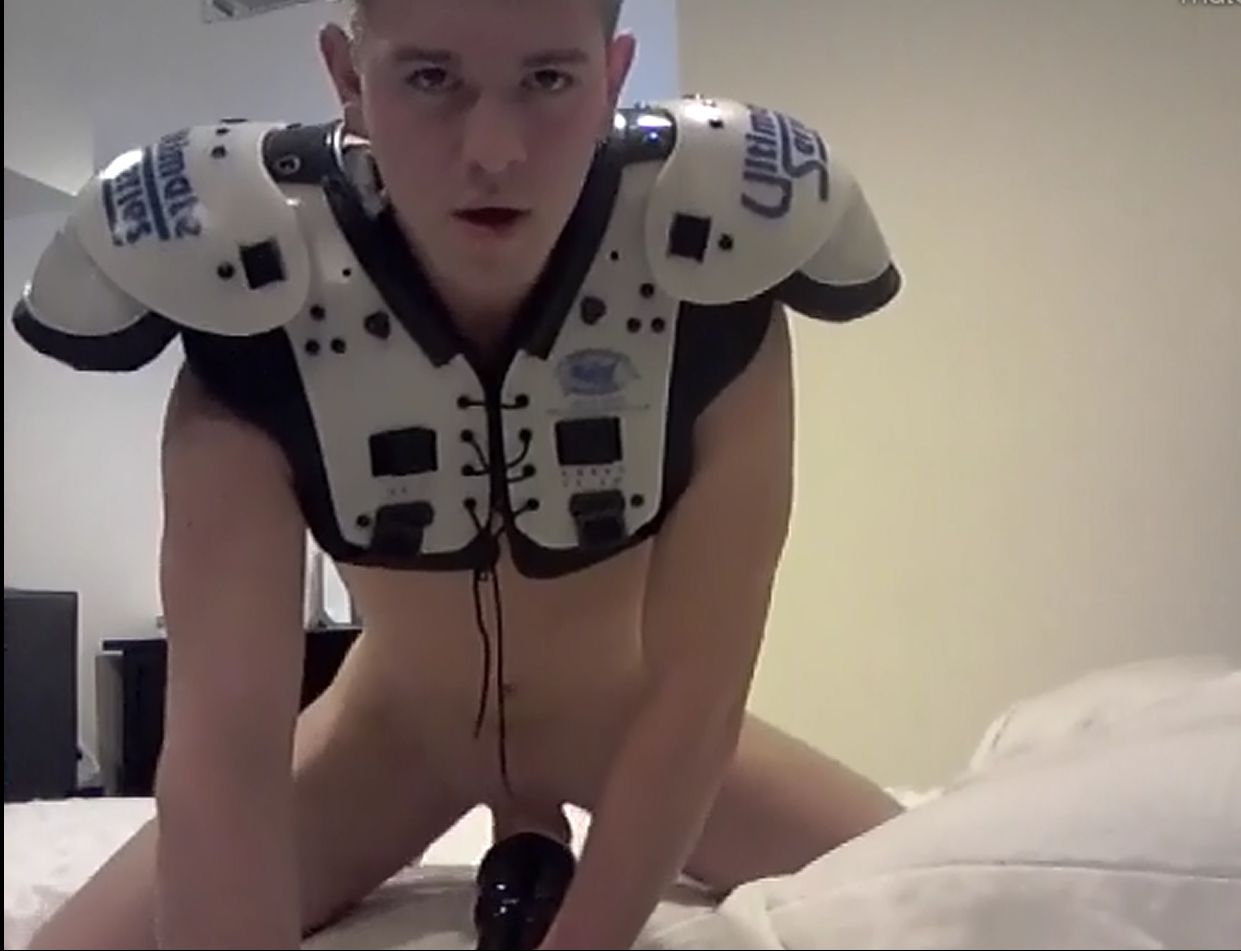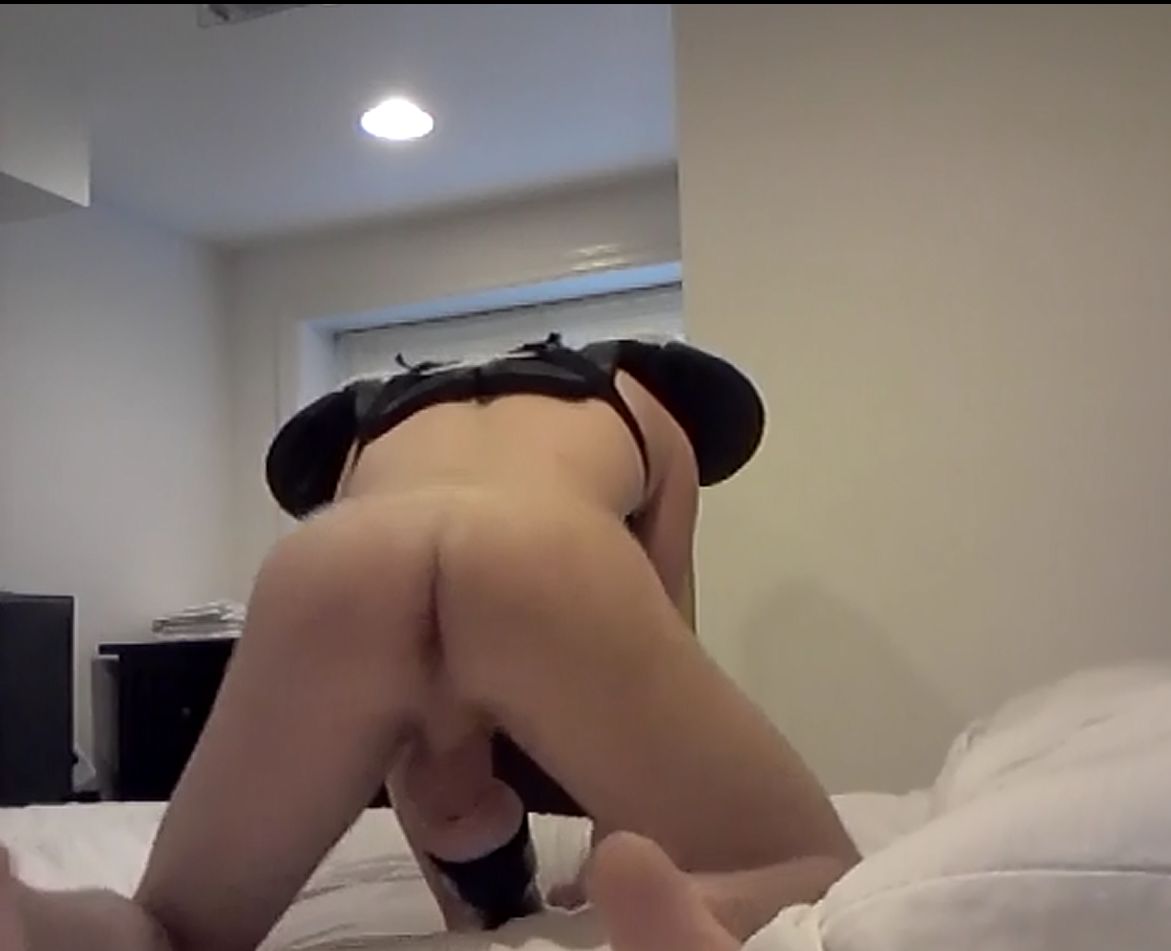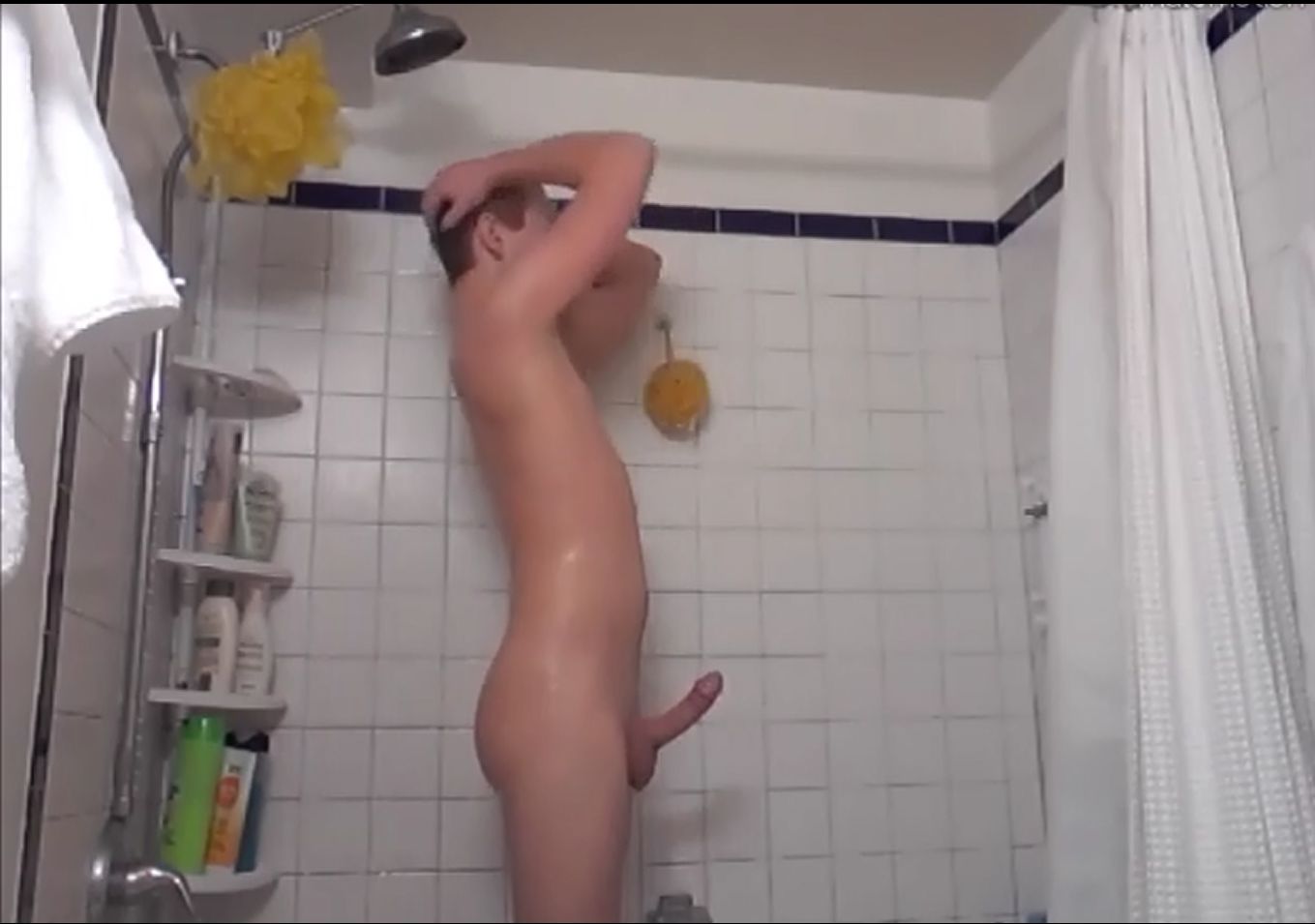 posted in Youngbloods & Twinks