Looking for this former pornhub model
Ive been searching for a while now (about a year or more) for a guy I used to follow on Pornhub about 2-3 years back. As far as I can remember he did almost all of his stuff solo, a lot of his videos were of him jerking off in his car. I do remember one where it was titled something along the lines of "Playing with myself after workout" where he was on a couch and playing with a dildo.
Here are some images I found of him from this torrent which i believe were added by mistake.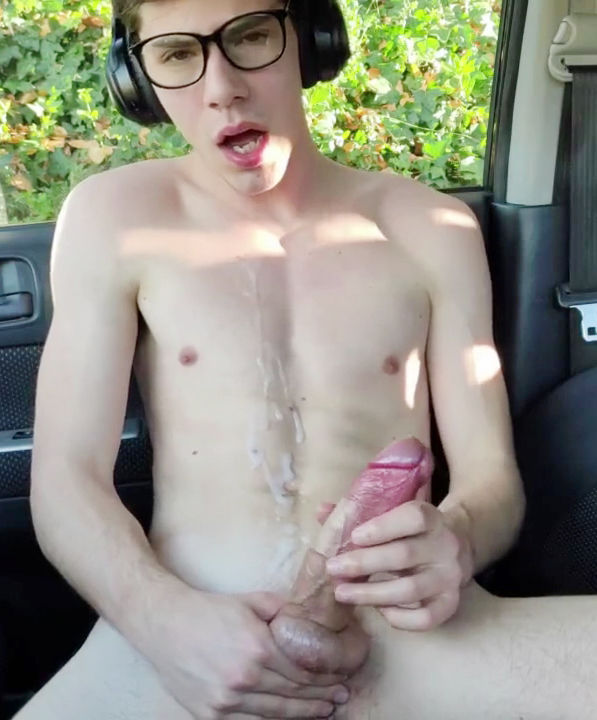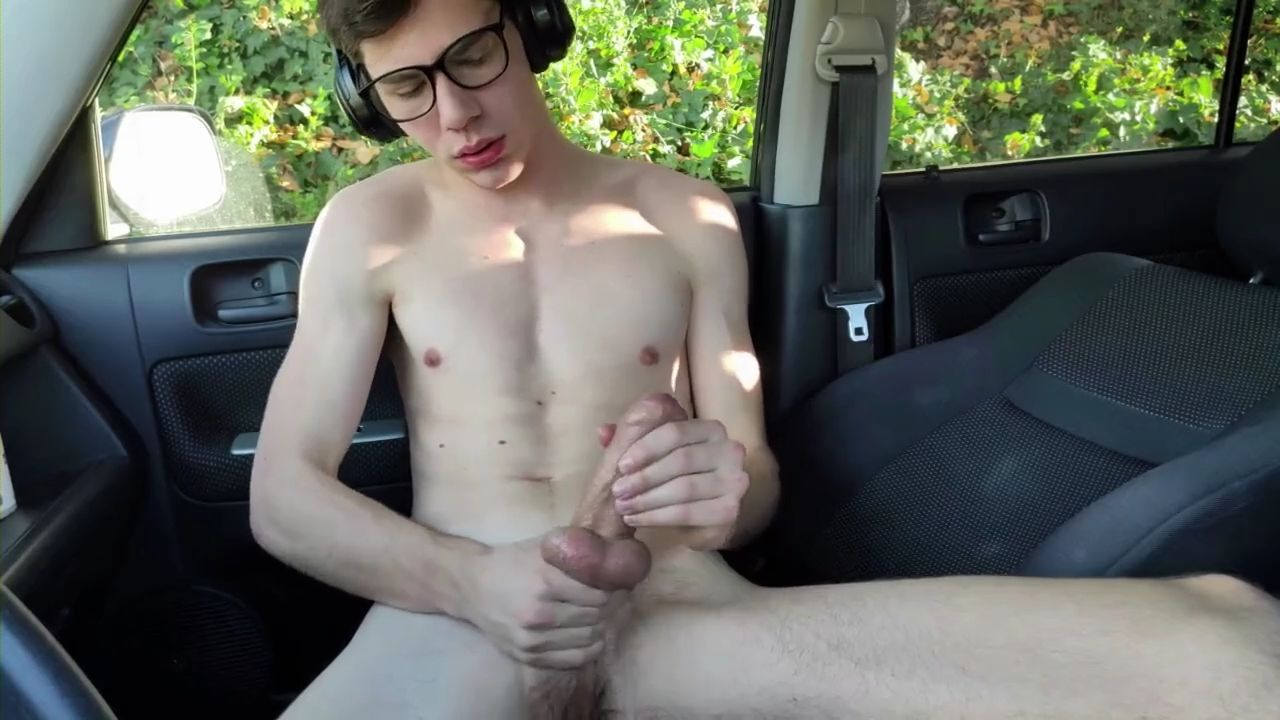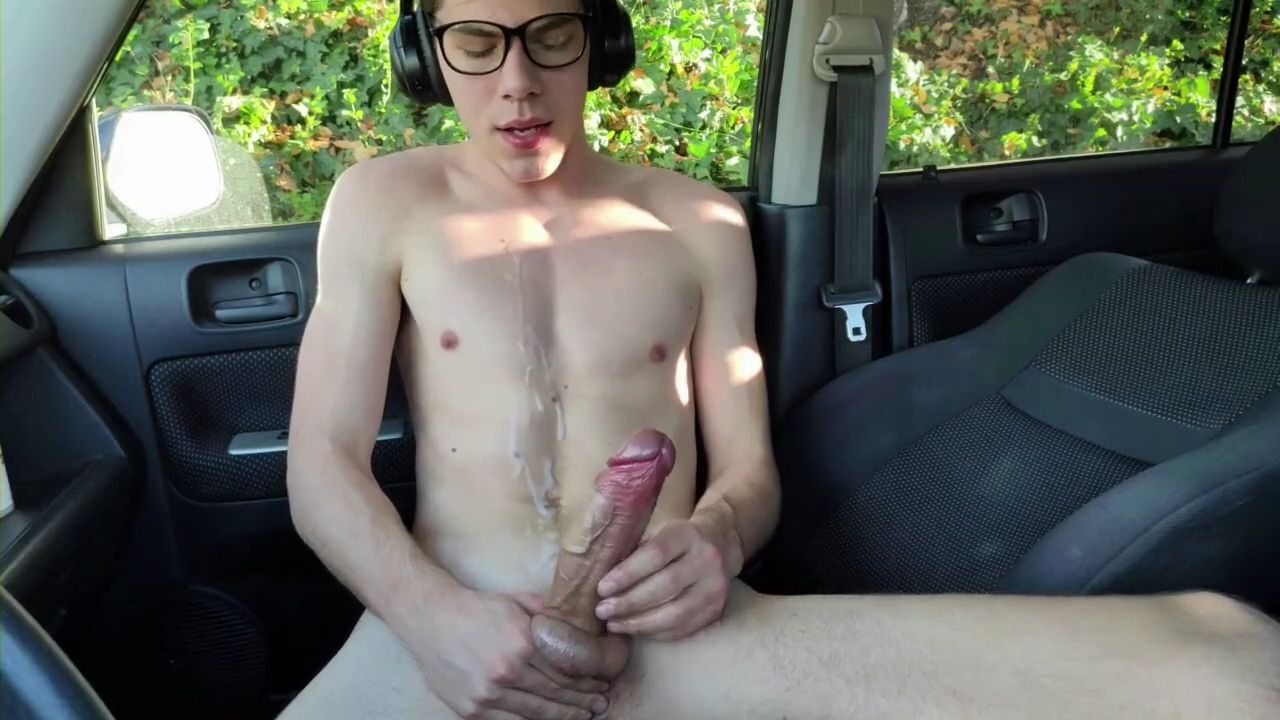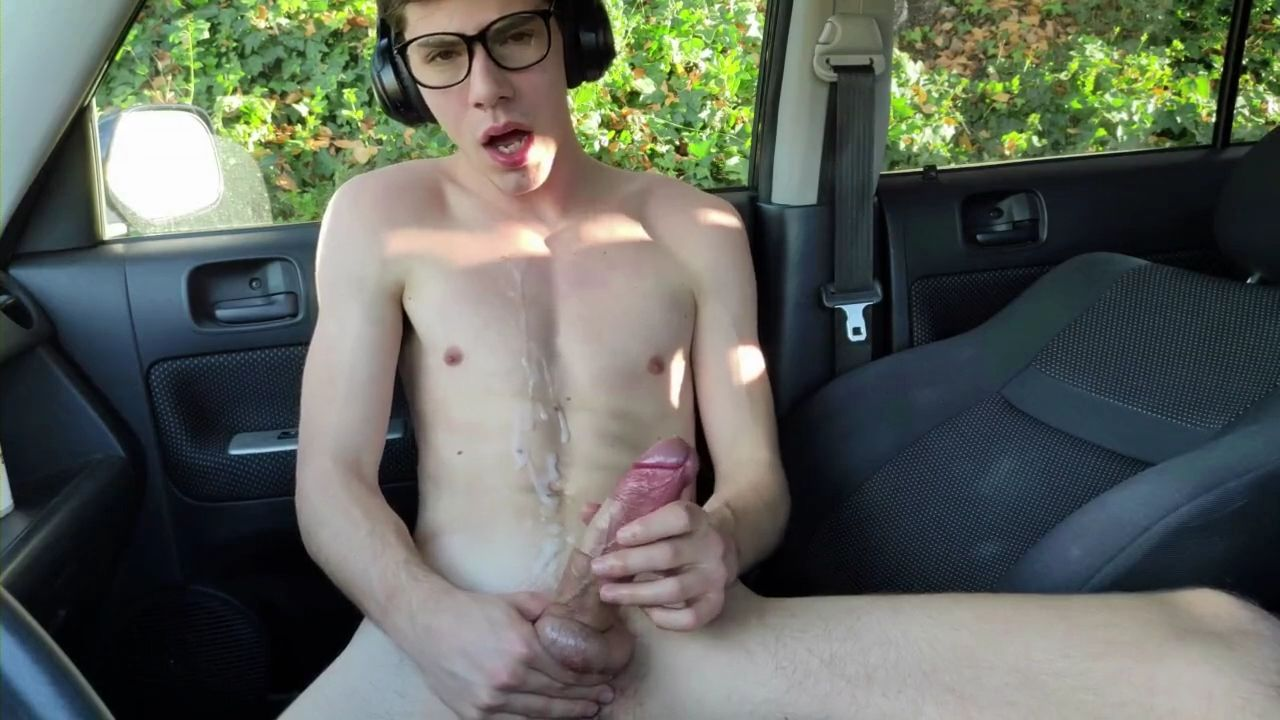 If anyone knows anything about him/his previous username and/or details then please lmk.
posted in Who Is This/What Video Is This