I am looking for this specific scene from Treasure Island Media, with Troy Moreno and Danny [?]
This used to be on gayforit but it disappeared (probably cpright) and for a while it also disappeared from their website as well, but it's back.
Anybody got it or has an account available to get it strainght from the website?
https://timsuck.treasureislandmedia.com/scenes/danny-troy-moreno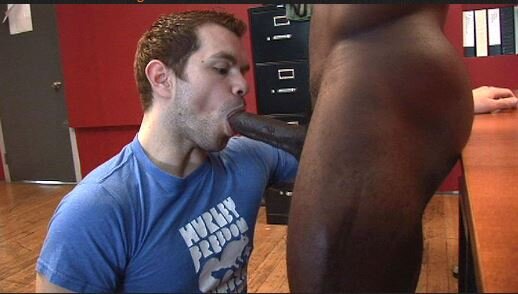 posted in Requests and Who/What Is this