Needs of a Leather/Bear Daddy?
I am a big fan of Cigar smoke (I don't smoke) Leather Daddies, Hairy bears, rather muscular or a bit on the chubby side and prefer it all in one package. There is nothing better than being on your knees (ME) servicing a Real mans man. The smell of leather, the scent of his manliness, the feel of his hairy body, those big hairy nips wired to that awesome daddy cock..
But what does he like?
Would he like a massage? Someone to worship every inch of his body?
Does he like to kick back and smoke his cigar, while you hungrily attack his cock?
Is he active, verbal, forceful???
I'd like some advice from some real Bear/Leather daddy as I wanna know how to please you guys completely!!!!
Los Angeles Darkchild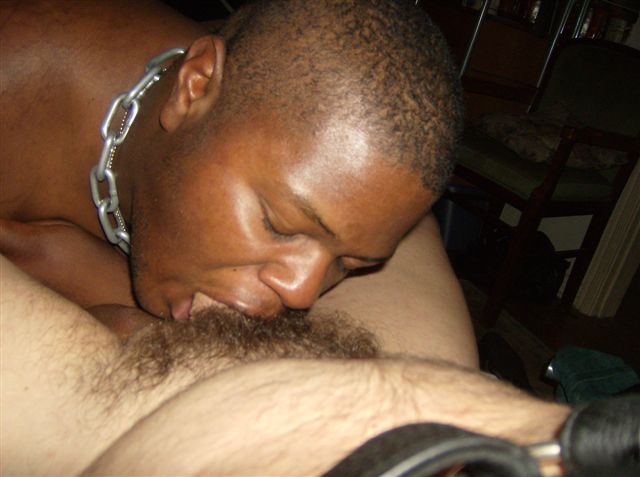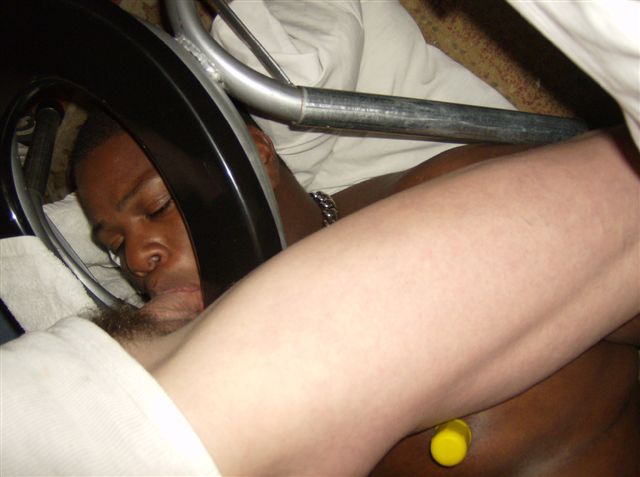 posted in Leather and Bear Community